Serengeti National Park
Serengeti National Park is the second largest park in Tanzania. If the Tanzanian wildlife is the main reason you are visiting, this is the best park for you. The Serengeti is most famous for the annual great migration; where more than three million wildebeest, zebras, and gazelles start their long journey in a clockwise circle (1800 miles) in search of food and water. The landscapes in the Serengeti are vast and unique; from grass plains, to woodlands, to hills and rivers. This park is a Big Five park, and you might have the opportunity to see elephants, buffalo, wildebeests, zebras, hippos, giraffes, crocodiles, lions, cheetahs, leopards and rhinos.
There are numerous camps, tented camps and lodges in the Serengeti National Park, and Bunda Adventures will ensure that you are situated in the right spot depending on the season and where you can see the most wildlife at the time of your holiday.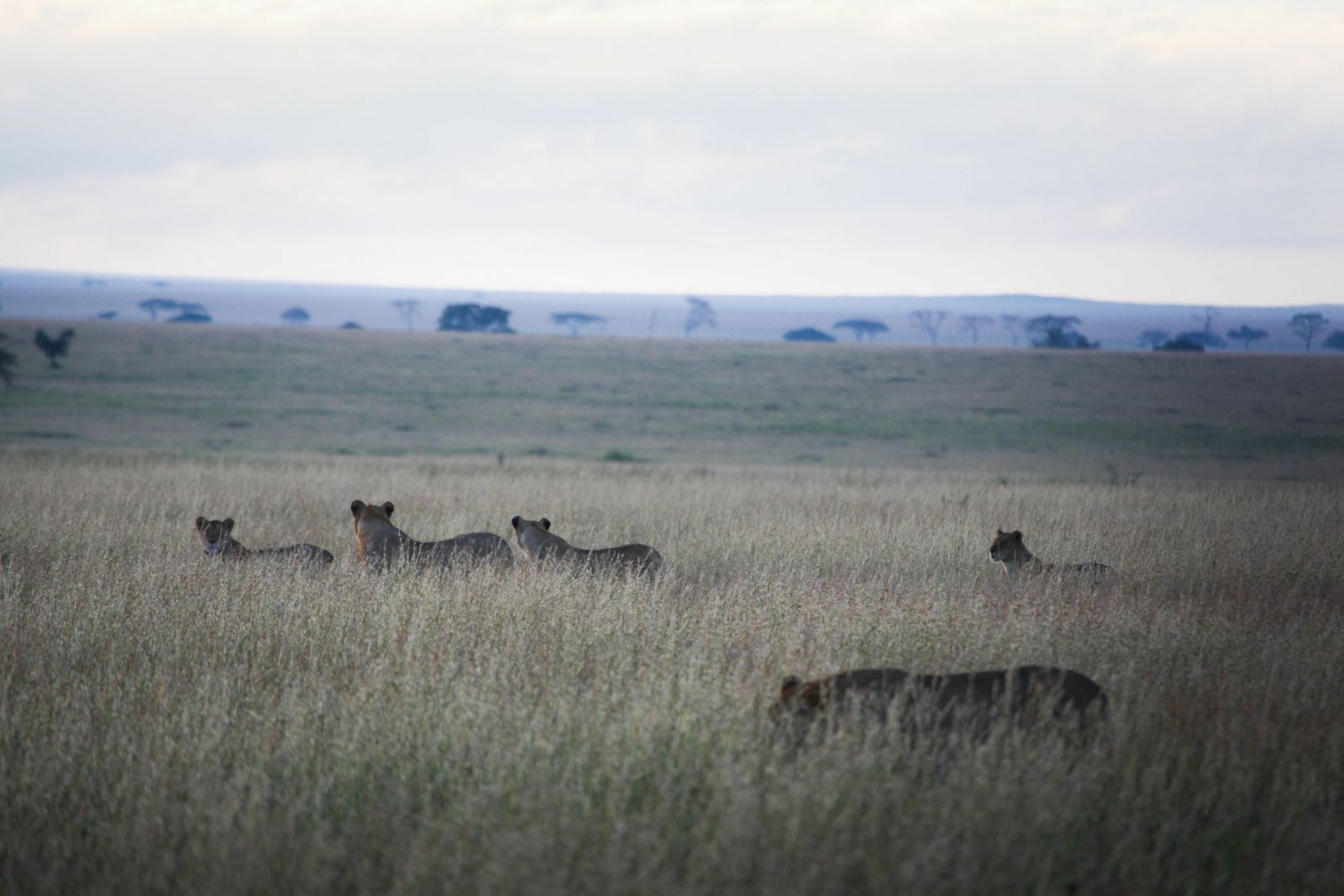 Ngorongoro Conservation Area

The Ngorongoro Crater is one of the most beautiful formations in the world. The crater is the remnants of a massive volcano that collapsed, and now an Immense number of animals live on the crater floor. Here is another park where you can see the Big Five; Elephant, Rhino, Buffalo, Lion and Leopard. In addition, you may be able to see hyenas, jackals, wildebeests and zebras.
On the crater rim is where most of the camps, tented camps and lodges are situated. They have stunning views and all are nearby to the crater access.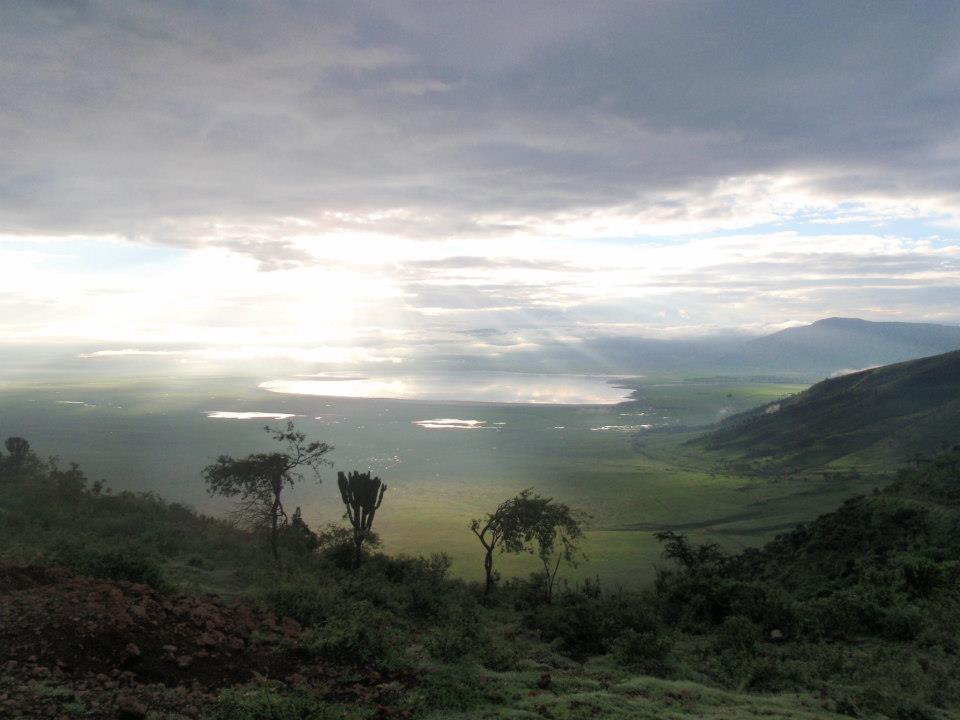 Lake Manyara National Park
Lake Manyara is located on the floor of the Great Rift Valley, just below the western rift escarpment. The lake is surrounded by national park and attracts numerous flamingos, pelicans and other birds. In addition, elephants, giraffes, buffalo, impalas, and baboons also roam the lands. Above all, Lake Manyara National Park is famous for its tree climbing lions, hot springs, and underground water forest.
Tarangire National Park
Many tourists are attracted to Tarangire National park because of its large elephant population. Tarangire has an all-season river that attracts wildlife from the dry areas, making this a good region, particularly throughout dry seasons.
Arusha National Park
Arusha National Park may be a good add-on for safaris that have spare time to spend in or around Arusha Town. The park is notorious for its large population of black-and-white colobus monkeys. There are also a variety of antelopes, a small number of elephants and numerous bush bucks. There is good birding in this park as well and it has a diverse landscape including Mount Meru.